Navigation and emergency equipment sales,
installation and maintenance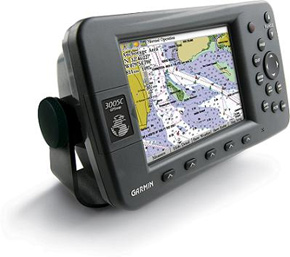 We provide navigation and alert systems for boats and buildings. If necessary, we also do the installation work.
Ship of integrated bridge systems (auto-pilot, radar, map system, the AIS system (Automatic Identification System), VHF, MF / HF telephony installation. Including design, marking installation images, emergency battery capacity calculations, antenna investment of images, etc. needed documents to the Maritime Administration.
NOTE! The Maritime Administration has authorized us as
the GMDSS service point